I'm Hannah Theiss, a printmaker based in St. Johns, Portland, Oregon.
As a seasoned graphic designer, I wanted to reconnect with a more hands-on approach to the creative practice and took up relief printmaking.
I hand carve every single printmaking block and prints limited runs on high quality paper with vivid and long-lasting inks. My focus is on exploring shape, form, texture, and color as a way to bring my design thinking to life with my hands.
I take great care to pour my vision into my printmaking blocks by hand carving details large and small.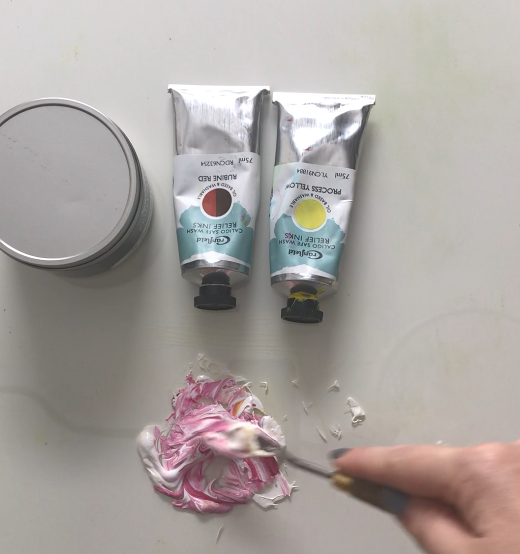 I have a true passion for selecting my favorite colors and combinations for my prints. I often experiment with running a print in multiple colorways.
My paper selections are varied and play with color and texture in tandem with my prints.